Our experts in 401K and pension planning and management will make sure your owner and employee plans are properly created and managed to maximize value and minimize taxes while maintaining full compliance.

Enter some inspiring text about the group.
Point 1
Point 2
Point 3 because there are always three points.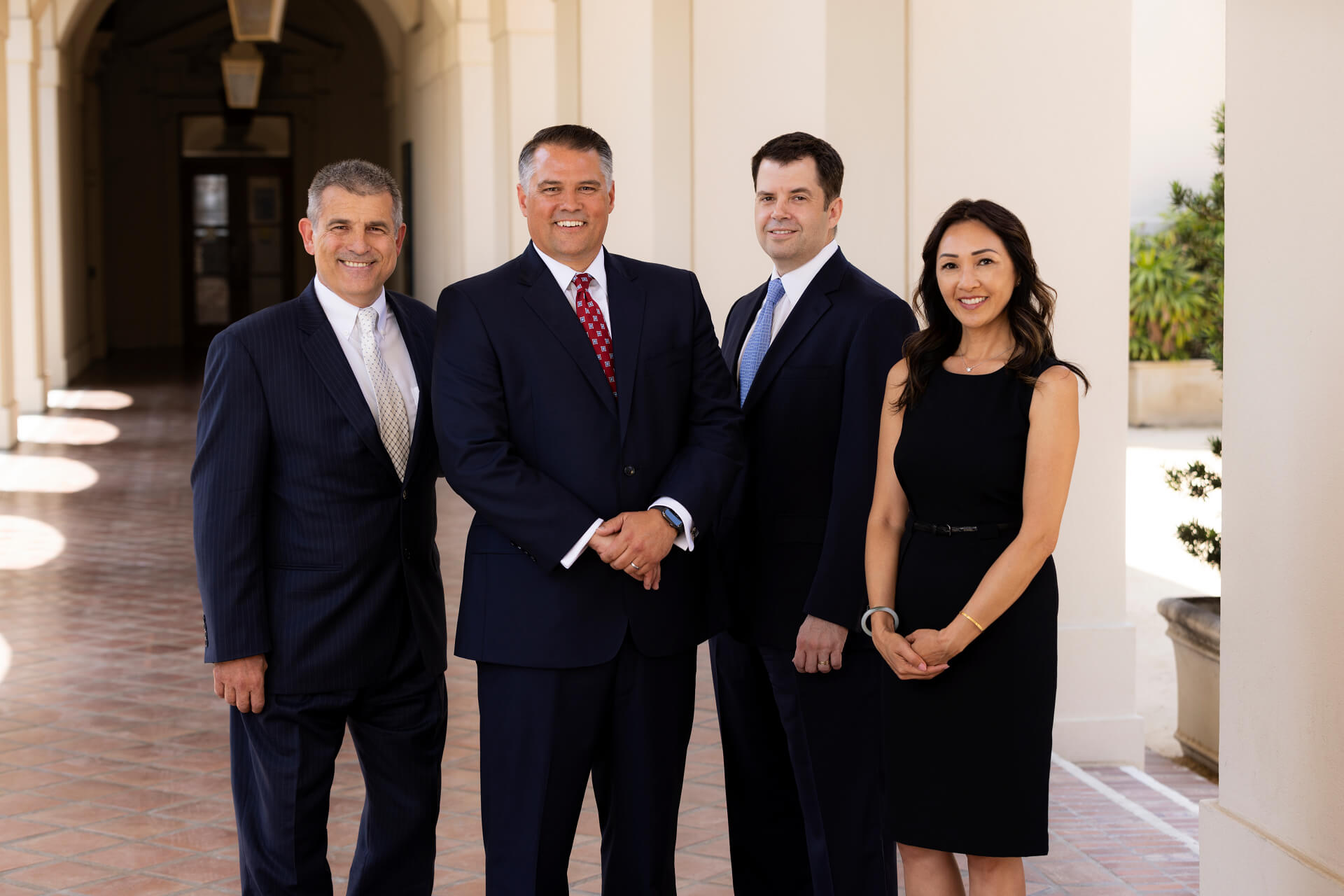 Inspired text about how our team helps our clients help achieve their goals.