Our experts in 401K and pension planning and management will make sure your owner and employee plans are properly created and managed to maximize value and minimize taxes while maintaining full compliance.
It's not just investment performance and low fees that drive results, but rather: Are your employees saving enough? Do they have the tools they need to be successful in their retirement years? We will help you keep a close eye on fiduciary oversight and manage the risks associated with the plan, and our documented process will help you make informed decisions.
More important than what we do and who we are, are the sets of values that drive us forward. Our values are simple and time-tested:
Do the Right Thing
Act with Care and Compassion
Strive for Excellence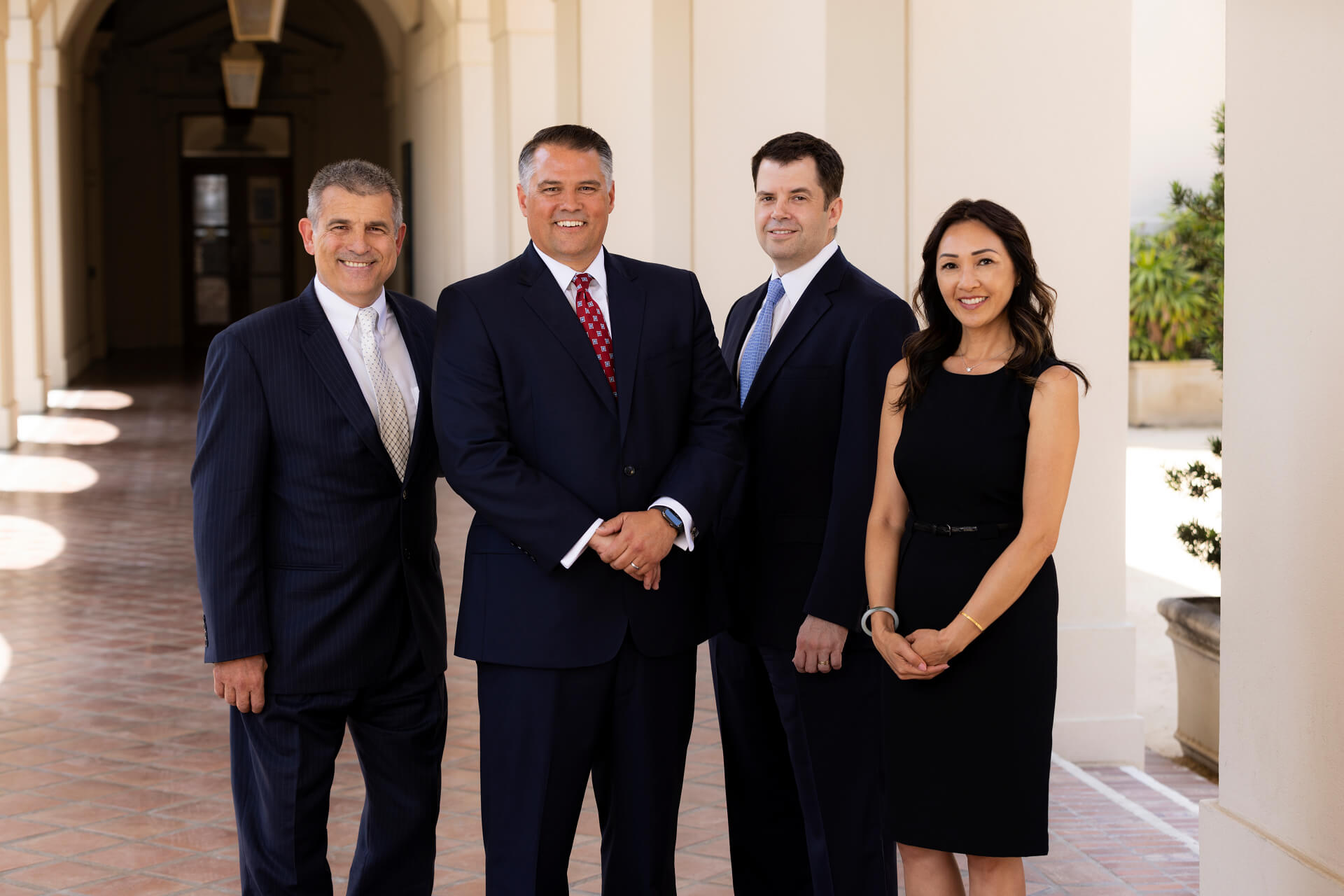 Our Retirement Plan team delivers high quality prudent advice to our clients. We pride ourselves in being diligent, resourceful, and responsive to our clients. With our multidisciplined approach the end goal is to help you and your employees retire with dignity.